Antenatal Classes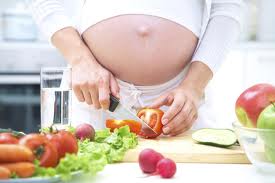 Pregnancy is a very special time which gives you 9 months to come to terms with the fact that there is a precious life growing inside of you who will soon become a large part or your life. This is a privilege for you as an expectant parent to enjoy! Discuss your hopes, dreams and fears with your partner and travel the exciting road of parenthood together.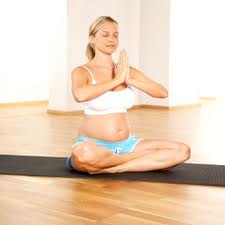 Bumps & Bundles Of Joy's antenatal classes will aid in providing a safe environment and help facilitate your journey. They will help enlighten you on the reality of childbirth and parenting, enabling you to cope better with this life changing event. In addition, providing you with the necessary information to help take away the fear of the unknown and help you anticipate what is to be expected. Preparing well for child birth equips you to come out feeling great about this special experience! The memories of having your baby will stay with you for the rest of your life. Make them Beautiful!
---
Postnatal Classes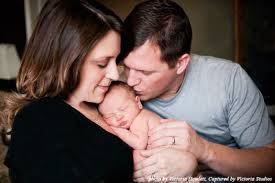 Prior to becoming a parent, you have no idea of the intense love that you will feel for that small person who completely depends on you for health and happiness. You are determined to do everything right, yet you have endless doubts and questions, not forgetting the changes you yourself are experiencing as a parent. Relax.....you do not have to do it alone! Postnatal classes are aimed at guiding and equipping you during those first few demanding weeks, helping you to enjoy your baby and parenthood. Classes cover any concerns you may have as a new parent, including your own wellbeing as partners in this new journey of parenthood.
---
Breastfeeding Support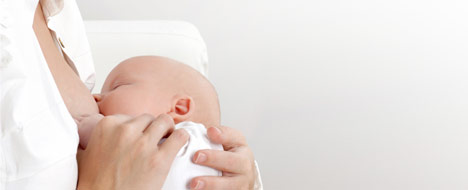 Breastfeeding your baby is the most normal and natural way to feed all babies. While breast feeding may not seem as the right choice for every parent, it is the best choice for every baby. Breast feeding is an instinctive behaviour for babies, who are born with a natural instinct to be breastfed. It is important for mum to learn how to breastfeed. This will no doubt become one of the most rewarding experiences of a new mum's life. Breastfeeding support helps facilitate and guide this amazing bonding experience with your baby that only a mother can have.